Sales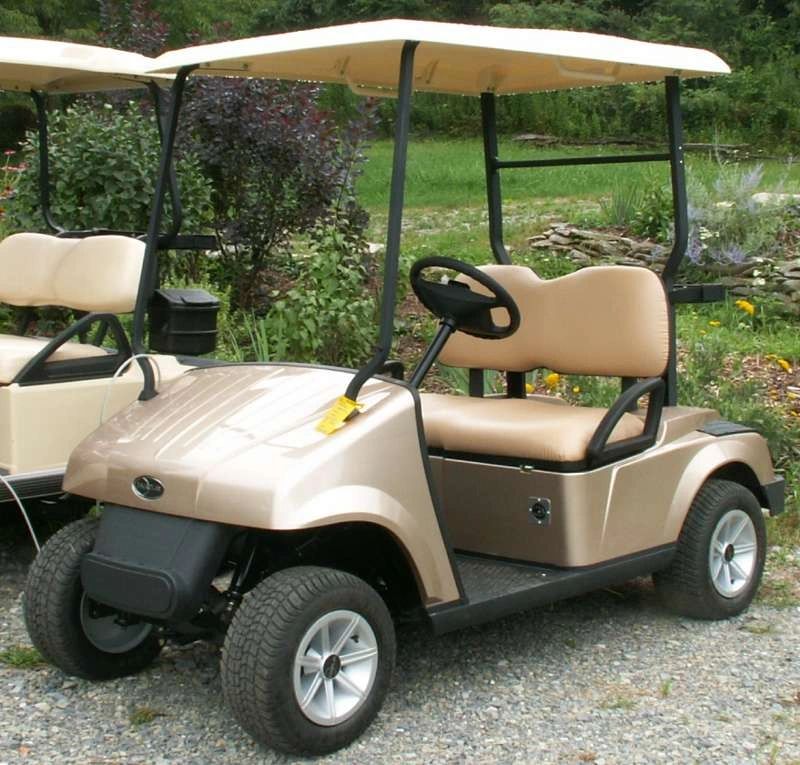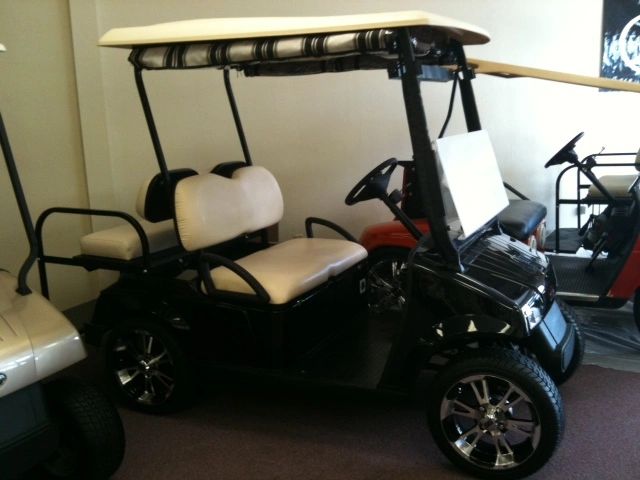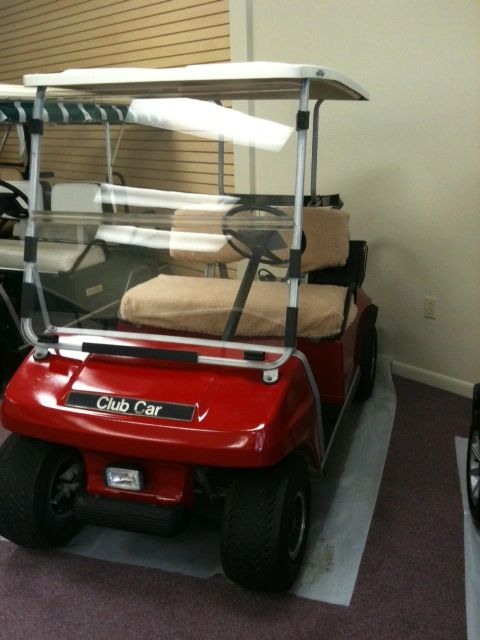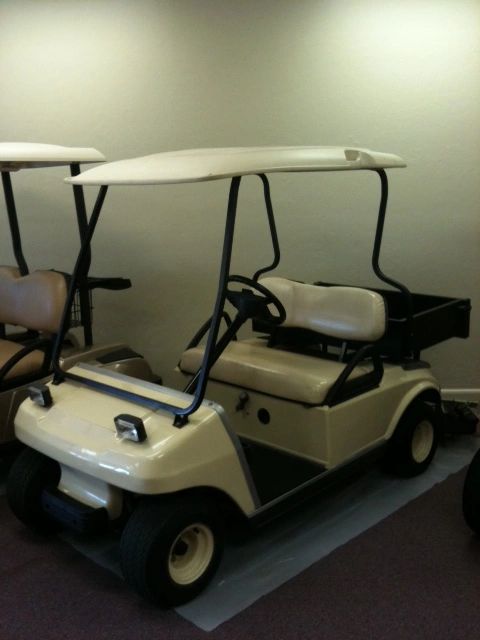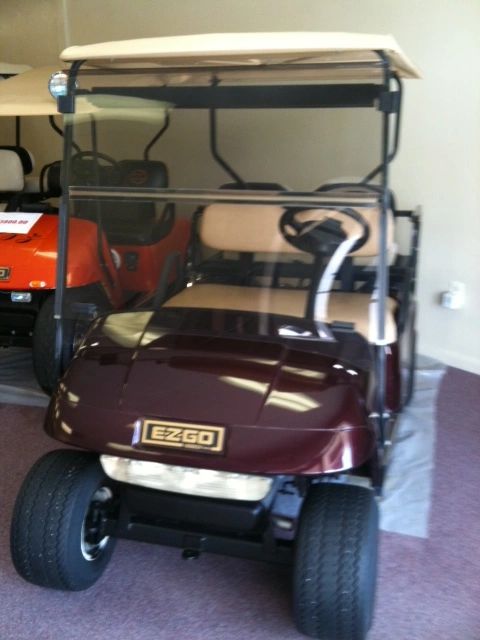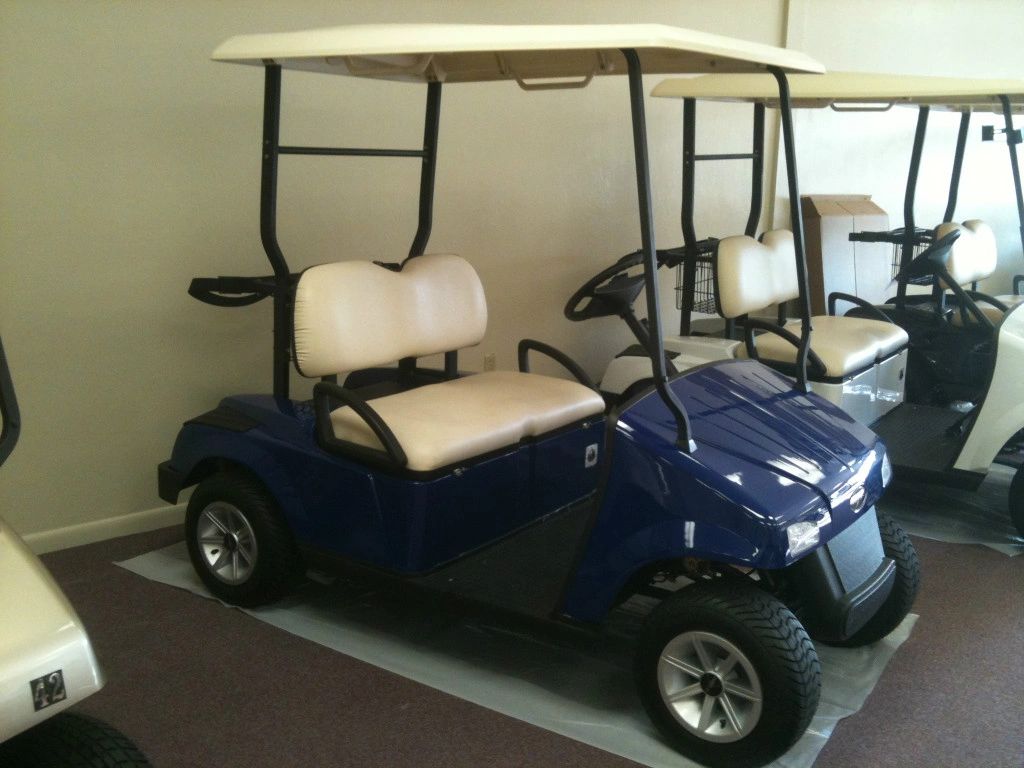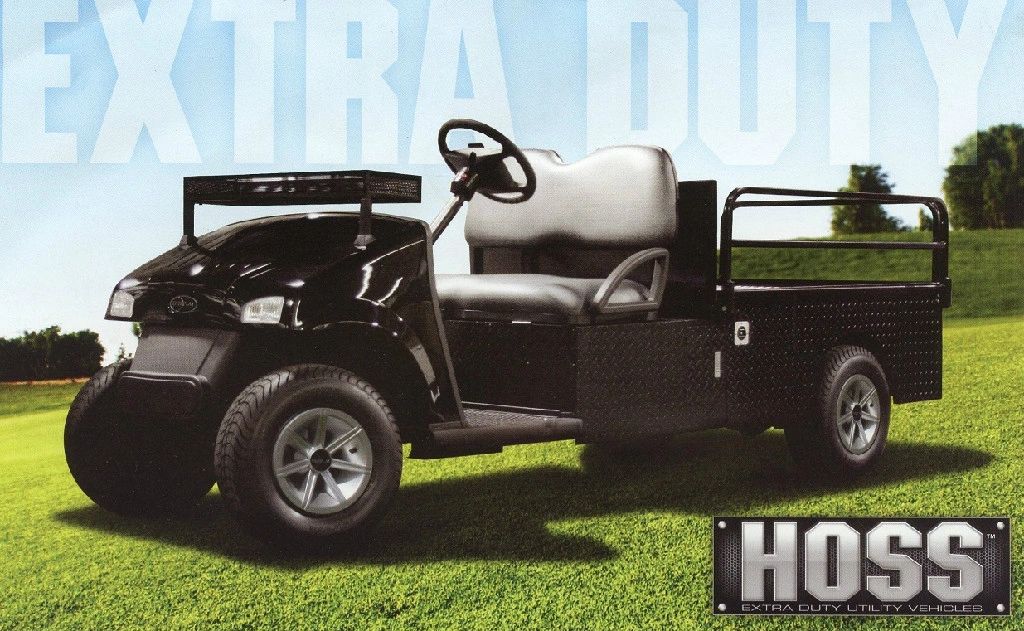 Leasing
 Short Term or Long Term Available
Golf cars are not just for the golf course anymore. We not only rent to golf courses but city wide events, landscaping companies, parades, fairs, graduations, craft shows and much more.
Cart Masters offers daily, weekly, monthly, seasonal, or yearly rentals & leasing. We would like the opportunity to accommodate our client's needs.
We provide our clients with a newer innovated fleet carts that sets you apart from the standard industry.In addition, to the regular 2-person golf car, we have 4 person golf cars with a rear facing flip seat. We also have utility carts, golf cars with utility boxes and optional accessories available.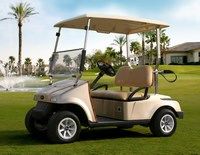 Cart Masters has numerous rental options available. We offer long and short-term leases, peak leases as well as long and short-term rentals.