Parts

Cart Masters wide-ranging parts and accessories department is stocked with all the essential parts so your vehicles can run efficiently. We maintain a complete line of Fairplay, EZ-GO, Club Car, Yamaha & etc. parts in stock, which comforts us that we have the part or accessories  is going to satisfy your needs.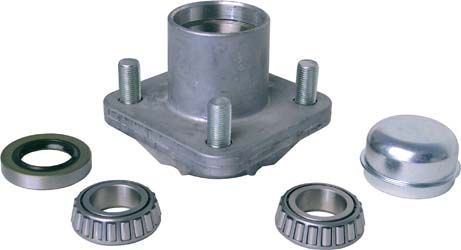 Accessories

Accessories such as chargers, windshields, enclosures, mirrors, cooler, sand bottles, lift kits, light packages, utility boxes, additional seating kits, seat covers, and more are always available.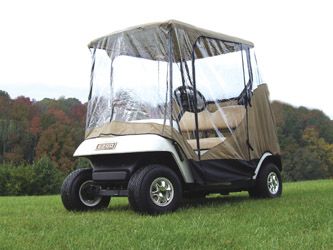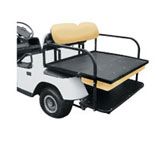 Batteries
We stock a extensive range of Deep Cycle Batteries including Trojan Batteries, Interstate Batteries, & Powertron Batteries. Available for pickup, delivery, or installation, on-site or in-shop, which ever suits your needs the best.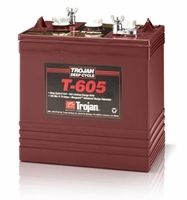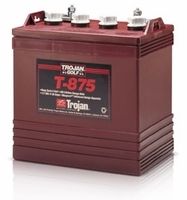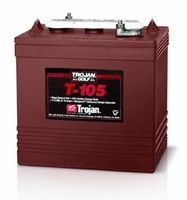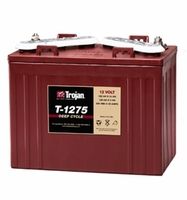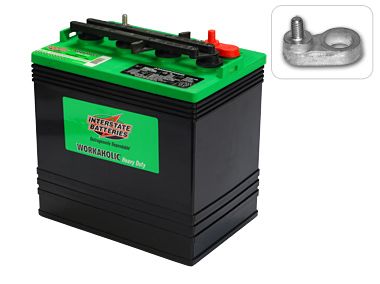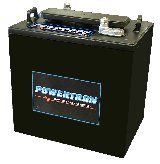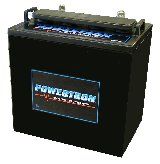 Chargers





Tires & Wheels


Cart Masters offers a variety of Tires & Wheels for all make and models that are also readily available.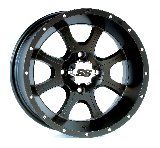 Shipping is available worldwide via
or  
.
 Our online parts store will be coming soon… Until then, please contact us or call (239) 989-4427.